Media Filters
---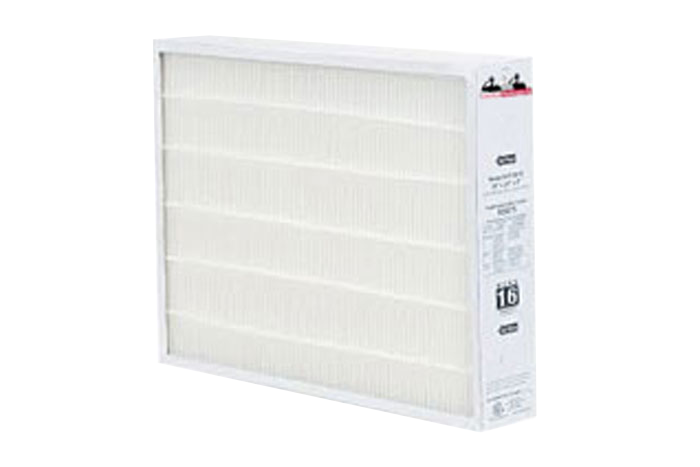 Columbus Media Filter Installation
Are you searching for products that help contain harmful contaminants in the air? Media Filters that are offered by Columbus Worthington Air is the solution for this problem. Call Columbus Worthington Air today to order your media filter for your home.
Columbus Worthington Air includes our signature line 5-Inch Media Air Cleaner on every installation!
Request an Appointment
All appointments will be confirmed by phone. Same day appointments not accepted via internet. For emergency service please call 614-405-7819.
NOTE: By submitting this form, your email address may be used for future marketing purposes from Columbus Worthington Air; however, your email address will never be sold to a third party. For more details, view our Privacy Policy.