Products
---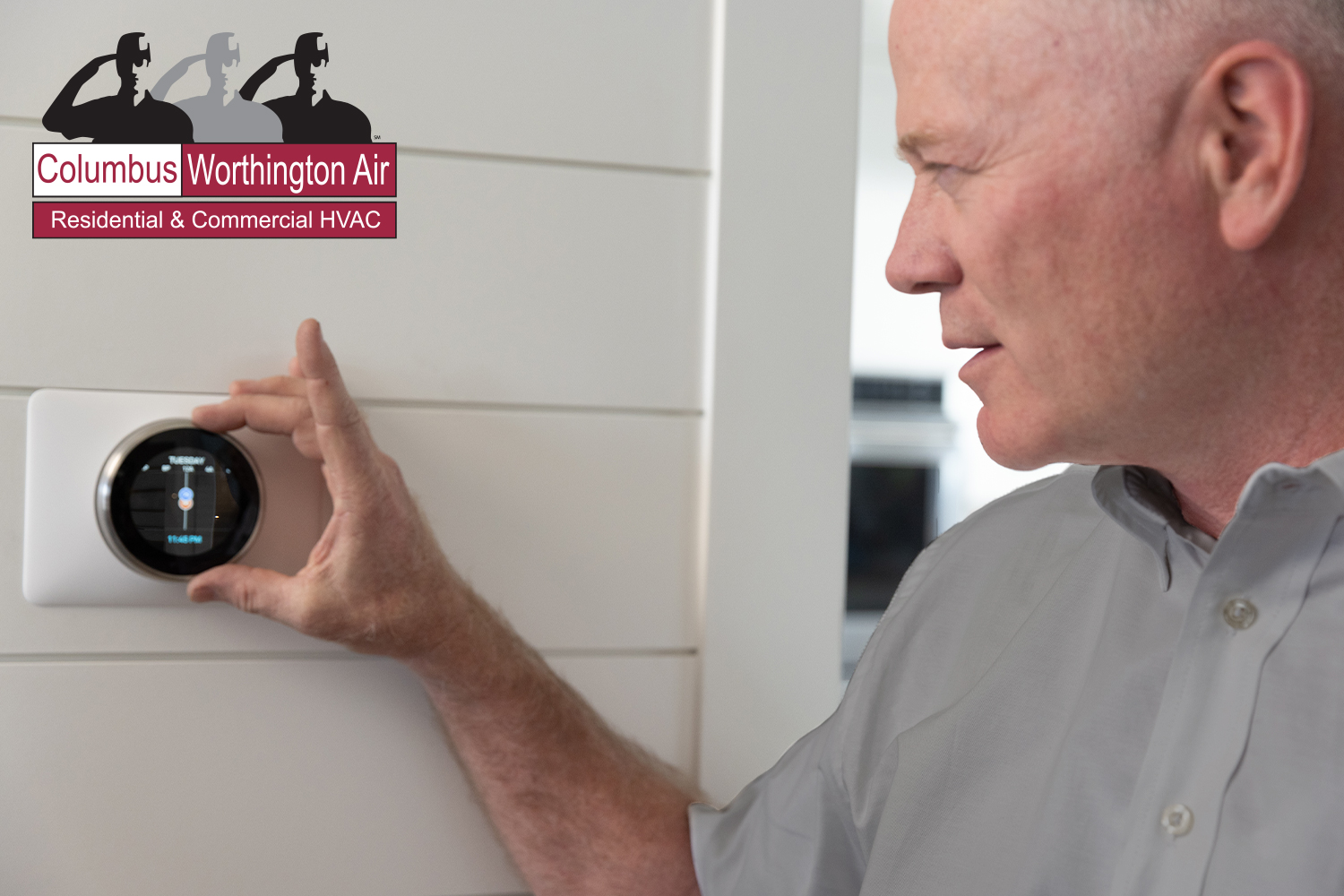 AC, Heating, & Air Quality Products in Columbus, OH
As a resident of Columbus, you know the city experiences cold winters and hot summers, which makes a high-functioning furnace and air conditioner a necessity. Columbus Worthington Air specializes in the installation and repair of heating and cooling equipment and indoor air quality products, helping you create a more comfortable home environment. Whether you are on the hunt for a newer, more efficient furnace or are looking for a way to reduce contaminants in your indoor air, our team has you covered. We not only sell and install this equipment but can also return to perform standard maintenance and repairs. Please reach out to us today for additional information.
We Offer a Range of Home Comfort Products
At Columbus Worthington Air, our goal is to help you and your family stay comfortable in your home, regardless of the temperature or conditions outside. To do so, we offer a complete selection of home comfort products. We have a team of experienced staff to help you choose the right option to meet the demands of your home and family. After making recommendations and letting you make the final choice, we'll install your new system. Please continue reading to learn more about the products we offer.
Heating & Air Conditioning
When it comes to heating and cooling your space, every home has unique requirements, and every homeowner has personal preferences. This means what works for one home may not be ideal for another. That's why we offer a range of heating and cooling solutions through our wide selection of products. We can supply and install all of the following: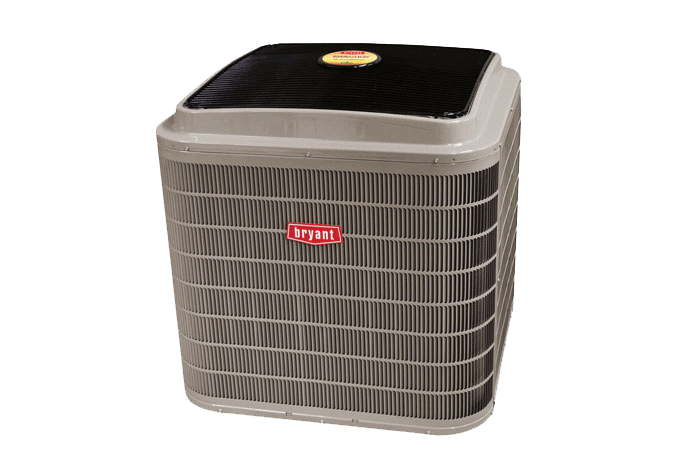 AIR CONDITIONERS
We offer a range of air conditioner options from top manufacturers like Bryant.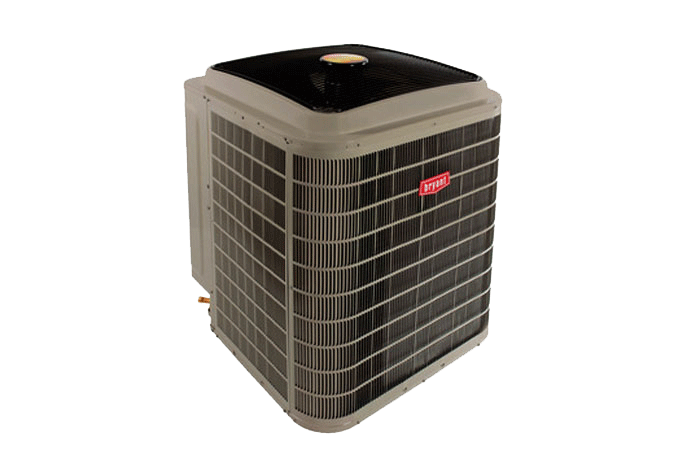 HEAT PUMPS
Our heat pumps can do the job of both an air conditioner and furnace, eliminating the need for two separate systems.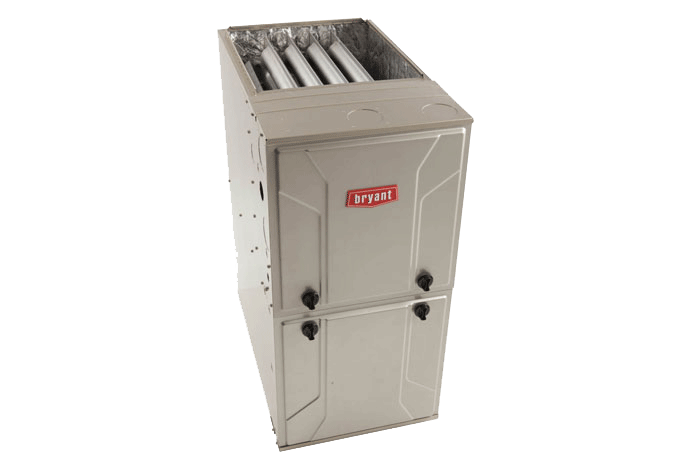 FURNACES
Our team can install a new Bryant furnace at your home to ensure you stay warm all winter long.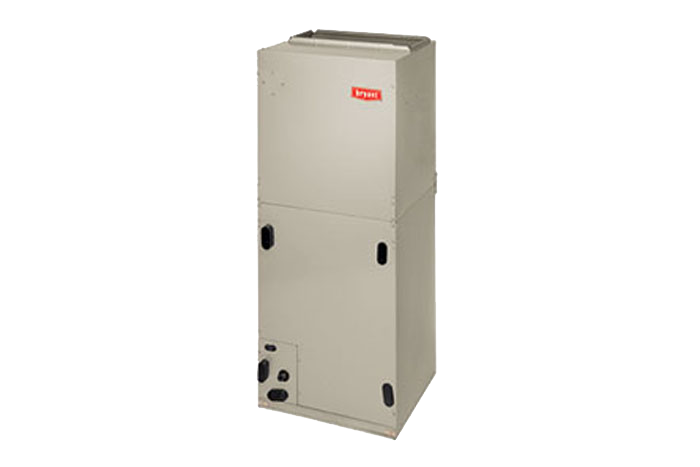 AIR HANDLERS
We offer a range of air handlers that will help your HVAC system deliver climate-controlled air throughout your home interior.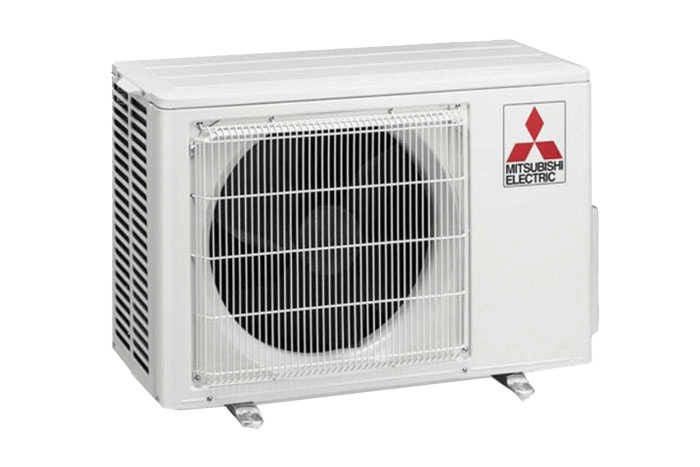 DUCTLESS SYSTEMS
Ductless systems are the perfect solution if you don't have ductwork in your home. We can install as many of these as needed to keep your home comfortable.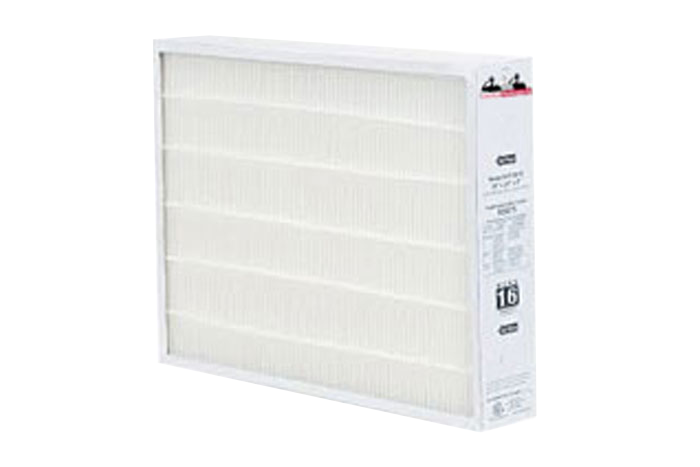 MEDIA FILTERS
Our team can install media filters to trap and contain harmful contaminants, which will create a healthier environment for your family.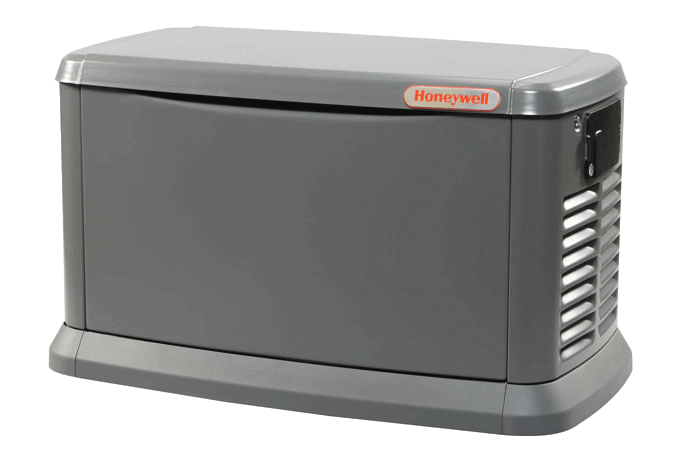 GENERATORS
We offer a range of generators to provide backup power when the electricity goes out.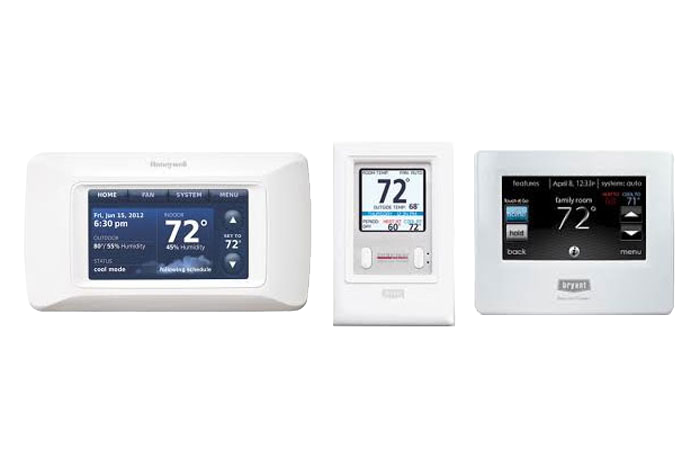 THERMOSTATS
Let our team install a new thermostat to help you better control the climate of your home. We have many options to choose from.
Indoor Air Quality
The quality of your indoor air can have a significant effect on your quality of life. At Columbus Worthington Air, we offer a range of air quality products to help you reduce airborne contaminants and create a cleaner environment for your family. We can provide the following products to help you improve your indoor air: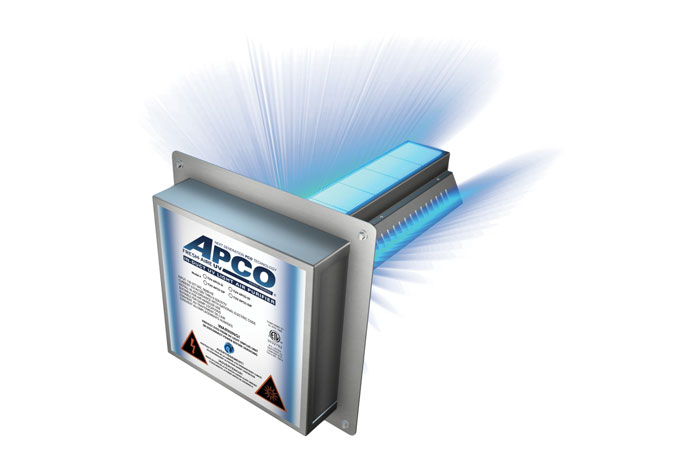 UV LAMPS
UVC lamps can be used to kill germs in the air, helping to reduce the number of contaminants in your home.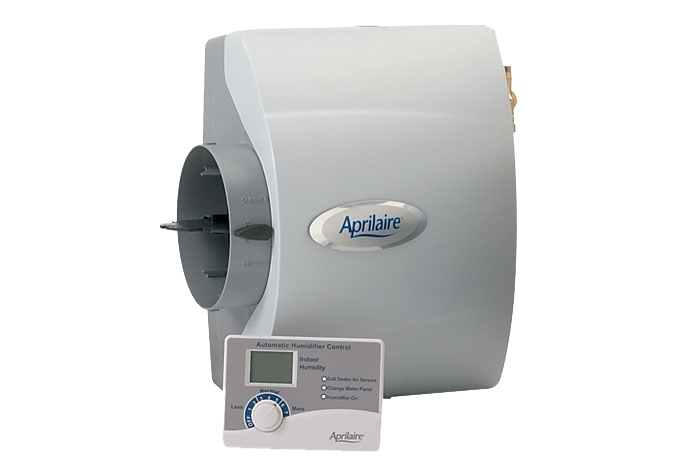 HUMIDIFIERS
Dry air can take a toll on your health and damage your home furnishings. We offer whole-house humidifiers to increase the moisture level in the air to a healthy level.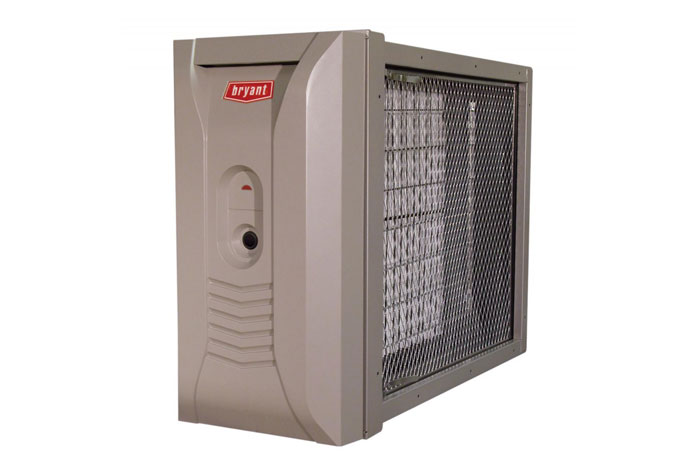 ELECTRONIC AIR CLEANERS
We can install electronic air cleaners to help remove bacteria, viruses, pollen, and mold from the air.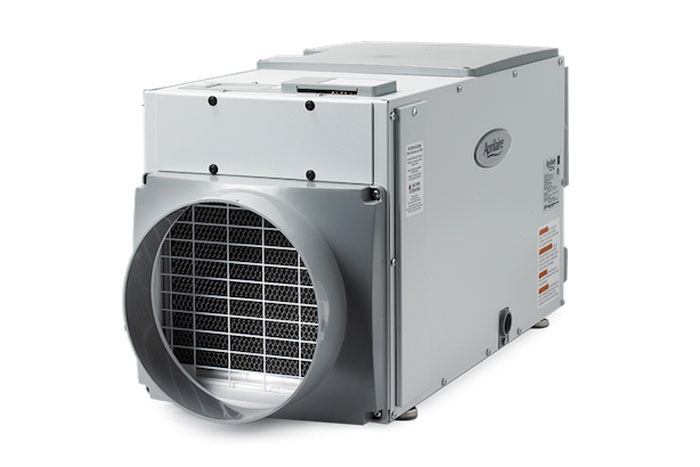 DEHUMIDIFIERS
Too much moisture in the air can also be a bad thing. We can install a whole-home dehumidifier to help remove excess moisture from your home.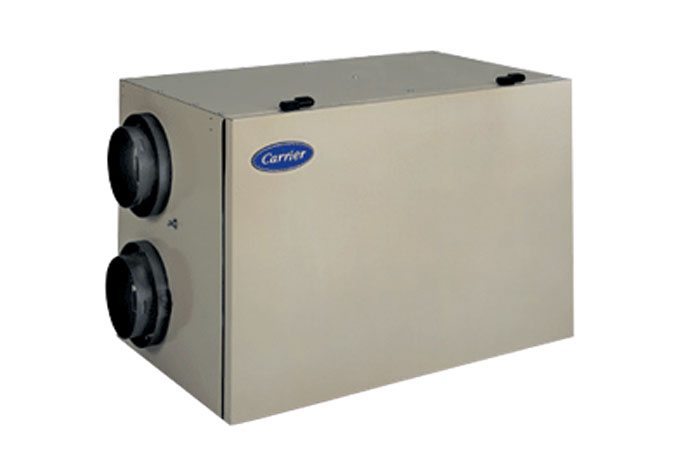 ENERGY RECOVERY VENTILATOR
You can keep your home interior fresher with an energy recovery ventilator. This product will remove contaminated air and replace it with fresh outdoor air while still maintaining a comfortable temperature.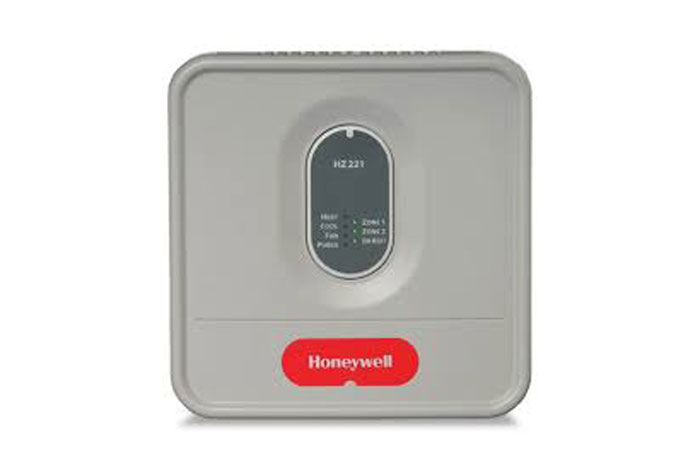 ZONING
We can complete the zoning of your home to regulate and redirect air to certain areas of the house, helping to create a more comfortable environment.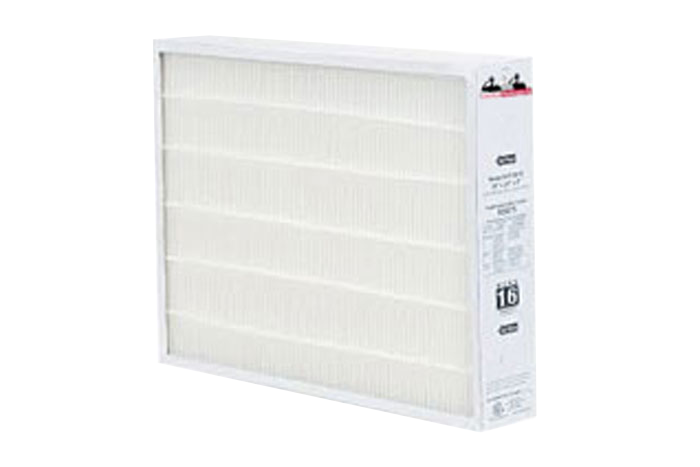 MEDIA FILTERS
Our team can install media filters to trap and contain harmful contaminants, which will create a healthier environment for your family.
Why Choose Us?
Columbus Worthington Air is the team to choose for all your home comfort products. Established in 1936, we have decades of experience in the business and have installed equipment in more than 50,000 homes throughout Columbus and Central Ohio. Over the years, we've adapted to the changes and advancements in the industry but kept our same commitment to customer satisfaction. We only hire technicians with experience to ensure you get the best service. You can count on our team to help you choose the right products and install them.
Contact Us Today
If you are interested in learning more about the products we offer, or you would like to speak to one of our professionals, please feel free to reach out to us today. We can set up an appointment to visit your home and make recommendations about the products that will work best. Give us a call today!