Fall/Winter Tips
---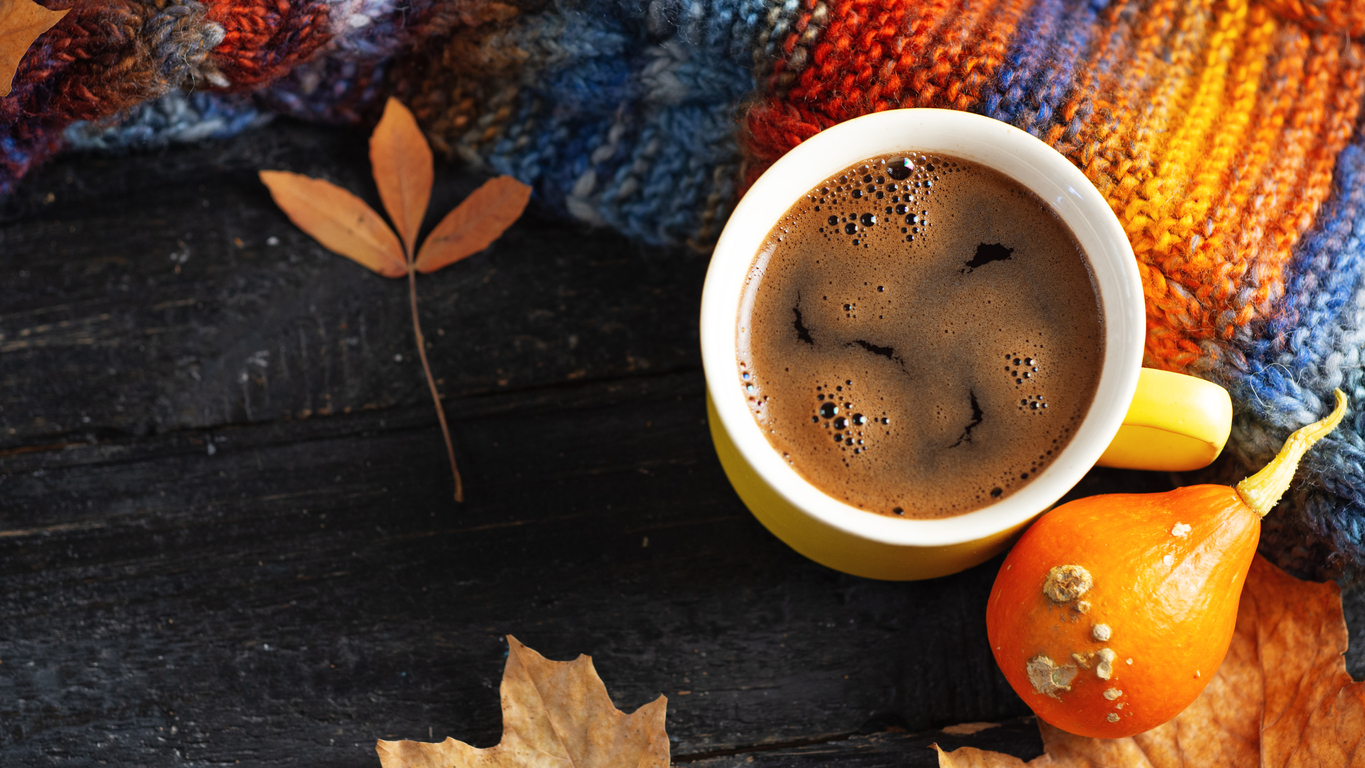 Have your Heating system tuned-up for the season, so that you are running at peak efficiency. Operating at peak efficiency will save money because the system doesn't have to work as hard to do its job.
Expert Tips
Replace your furnace or air handler filters on a regular basis. Lack of regular filter changes and maintenance is the Number 1 cause of system breakdowns and costly repair bills.
Keep the thermostat constant. Continuously adjusting the thermostat can be very inefficient. You can, however, lower the thermostat 2-3 degrees during the day while you're away to save money. For every degree you lower the setting, you can expect to cut energy consumption by up to 3-5%.
Flip the fan switch on your thermostat into the "fan on" mode when heating the house. This process will ensure that air is always being stirred to prevent hot and cold pockets from forming.
Consider a Heat Pump if you are going to replace your outdoor unit. Although a Heat Pump cannot produce air as hot as your gas furnace, when you combine a Heat Pump with your gas furnace you have a system that is much more efficient and still able to deliver the warmth we all love.
Set air vents on the second floor to receive approximately 45 percent of the heated air. This will help even out the temperatures from the first to the second floor of the home. (Remember, hot air rises)
Open the shades and curtains to help produce radiant heat of the sun.
Replace older windows with more efficient low-E glass. These windows help to reduce the heat loss of your homes HVAC system. Also, keep storm windows closed. This saves money and extends the life of the system.
Run humidifiers to help maintain the warm feeling in your home. Proper humidity can make the air feel up to 3 degrees warmer. Which means you can turn down your thermostat a couple of degrees and save money on your utility bills and still feel the warmth that we all love on those cold days in winter. (Depending upon your environment, you may still need a dehumidifier running in the basement)
Clear or cut back shrubs and bushes from the outdoor Heat Pump unit. The sides of the unit require at least 12-18 inches of clearance for proper performance.
Keep fallen leaves, grass clippings, foliage and other dirt and debris away from your outdoor Heat Pump unit. And keep the indoor coils clean, following manufacturers' instructions.
Don't block vents or ducts inside the house to assure air flow in the home.
Caulk and install weather stripping around windows and doors (especially the attic) to close air gaps.
Consider use of a programmable thermostat to automatically increase or decrease temperatures during day and night to suit a family's lifestyle and reduce energy cost.
Keep windows and doors closed to help with the homes natural heat loss.
Request an Appointment
All appointments will be confirmed by phone. Same day appointments not accepted via internet. For emergency service please call 614-405-7819.
NOTE: By submitting this form, your email address may be used for future marketing purposes from Columbus Worthington Air; however, your email address will never be sold to a third party. For more details, view our Privacy Policy.